Tältä sivulta löydät pakolaisuuteen ja turvapaikanhakemiseen liittyvää lisätietoa, uusimpia tutkimustuloksia sekä koulutus- ja oheismateriaalia niin seurakunnille, julkisille toimijoille kuin yksittäisille auttajille.
Kirjallisuus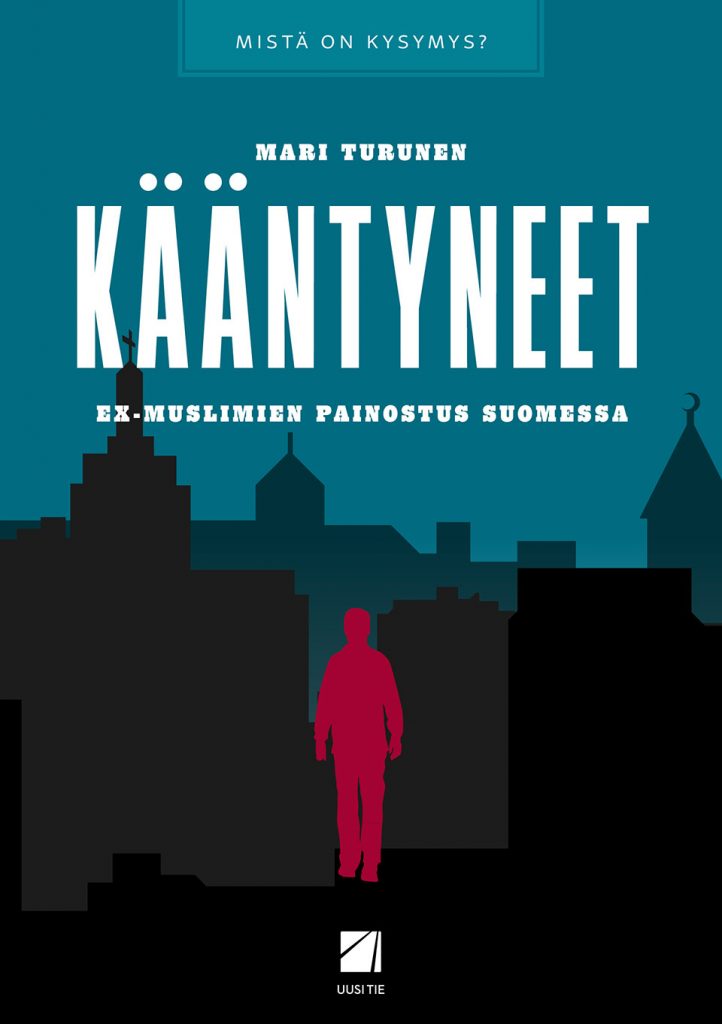 Tietopankki ja tutkimukset
https://helda.helsinki.fi/bitstream/handle/10138/331055/Krista_Rantanen_TUTKIELMA.pdf?sequence=2&isAllowed=y
Seurakunnille ja auttajille
Tulossa pian…
Julkiselle sektorille
Practical Guide on Interviewing Applicants with Religion-based Asylum Claims
This practical guide aims to help case officers conduct fairer and more efficient interviews in view of the complexity and challenges posed by religion-based asylum claims. The guidance provided seeks to improve case officers' understanding of the concept of religion in the context of international protection and to support the creation of appropriate conditions for the personal interview. Finally, guidance is offered on the elements that should be explored during the personal interview, tailored to specific types of commonly encountered religion-based asylum claims, i.e. conversion to another religion, leaving one's religion to adhere to atheistic, agnostic or non-religious systems of belief, religious minorities, conscientious objectors to military service for reasons of religion and gender-based religious persecution.
https://euaa.europa.eu/publications/practical-guide-interviewing-applicants-religion-based-asylum-claims